Our Pantry's VISION: reaching UP, reaching OUT  (seen in our logo arrows)
We are a community pantry that loves people. Our vision is Reaching UP, Reaching OUT! We live this out by our #FreedomCares projects. *Ephesians 3:20 We will:
CONNECT
SERVE
Serve others around us with the love and power of The Holy Spirit
GROW
Grow in my relationship with Jesus as a his follower
GO
Go to our community and The World with His love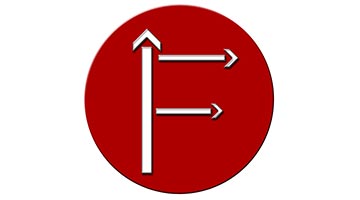 We are a community pantry. We are most concerned with God restoring lives, souls, marriages, relationships and our community. Because of this we serve people from many spiritual backgrounds or no spiritual background. We focus on the essentials so we can show love to all people and make more disciples of Jesus Christ.
Delet
1
People matter to God,so they matter to us. People must be treated gently and respectfully, with humility and love. (Matthew 20:26-28, Luke 10:25-37)
2
People need to be connected to a caring, Biblical community. We will go to them, and be ready for them to come to us. (Luke 10:25-42, Acts 4:32-37, Hebrews 10:24-25)   We are ordinary people doing God's extraordinary work. To accomplish our mission, we must step out in visionary faith and take risks for God. (Ephesians 3:18-21, Matthew 14)
3
The goal of our ministries is for God to transform people into fully devoted followers of Jesus Christ. We must have a relevant impact on our community and The World with the transforming Gospel message of Jesus Christ. (Matthew 28:18-20, 2 Corinthians 5:17)
4
Every person has a God-given purpose and ministry. We will have an environment that promotes wise stewardship of our time, talents, and treasure for God's Kingdom. (Jeremiah 29:11, 2 Timothy 1:9)
5
Prayer, repentance and sacrifice are crucial for us to deepen our personal relationship with Jesus Christ. We will foster that growth through serving people. (Matthew 25:21, Mark 1:4, Romans 12:1-2)