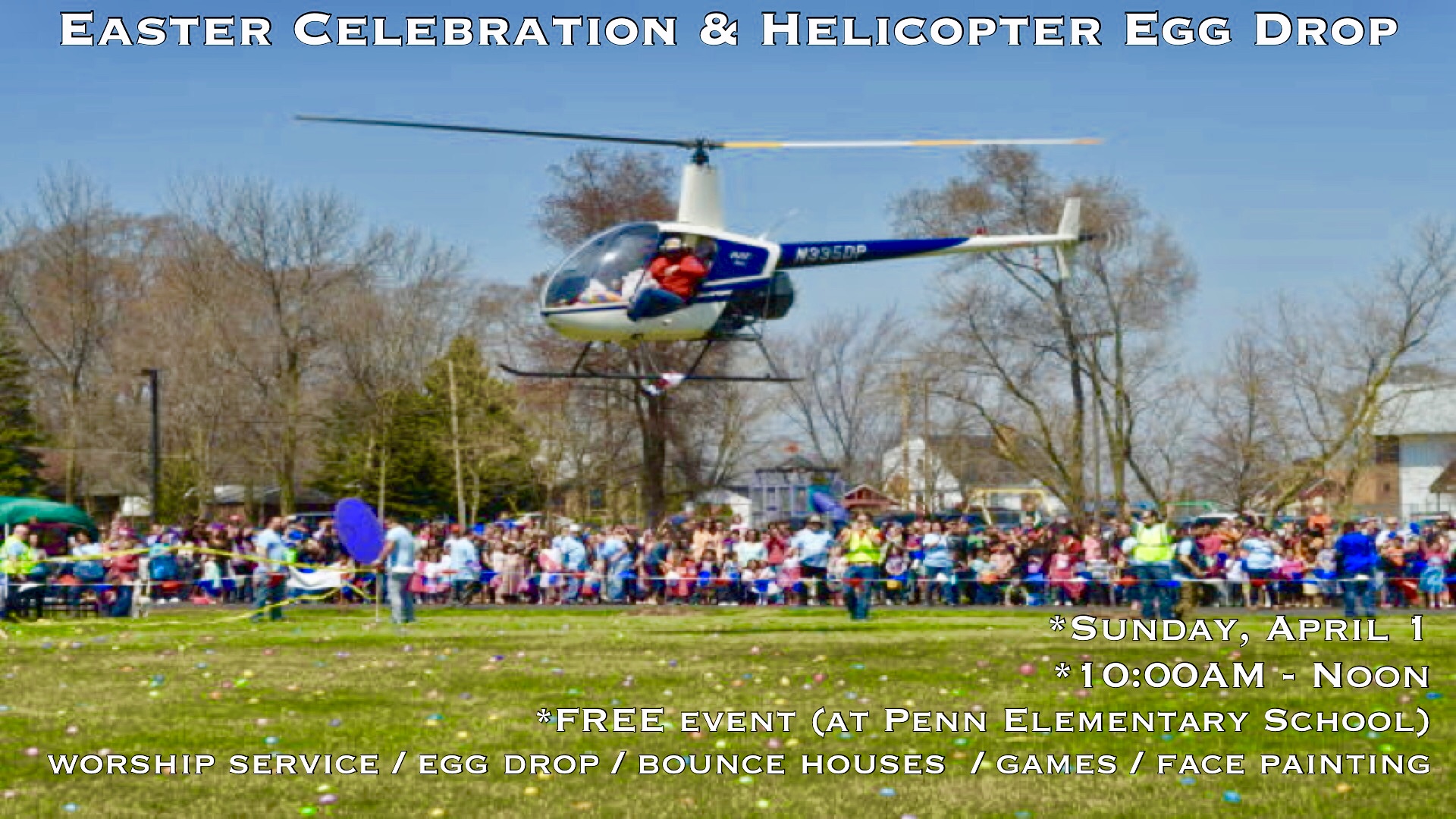 6:30 - 8:00pmWilliams' Home

-10:00am -pick up at Capital Area Food Bank (Lorton Warehouse)

-11:30am -unload and sort at Loch Lomond Pantry (9325 Mace Street, Manassas Park)

Please call or text 571-409-4892 for more info

6:00 - 7:30 pm9325 Mace Street, Manassas Park, VA

Please plan to arrive around 4-4:30pm to assist in packing bags.  Call 571-409-4892 for more info.

6:30 - 8:30pmStreetlight Ministries

devotional service / serving dinner to the homeless community / (email: church@freedomcc.net or call: 571.409.4892 for info) &
MARK YOUR CALENDARS
#FreedomCares project: Loch Lomond Freedom Center -NEXT DISTRIBUTION: Monday March 26 6-7:30pm
#FreedomCares project: The Streetlight (serve dinner to the homeless) – April 11, 2018 

 
We are looking for people that will join us in faithfully praying for Freedom Community Church and the mission God has given us.  We are seeking to have at least 100 prayer partners to receive regular prayer updates and pray for us.
You are also invited to submit your prayer requests or praise reports below.
We are seeking financial supporters who feel called to partner with FCC to reach our community, please prayerfully consider joining us!
-Loch Lomond Food Pantry – 
FCC is partnering with 2 churches to: revitalize & empower a community by showing love & generosity with a FREE food pantry
 -FCC "Next Steps Fund" – So we are ready for the right building or land opportunity
-The buttons below are also for regular t
ithes and offerings
DONATE NOW
TEXT YOUR GIFT
Freedom Community Church is a 501(c)3 organization, all donations are tax-deductible.